Name
Honeypreet Insan
(Also known as Honeyprit Insaan)
Background Information / Biodata Profile
Introduction :
The adopted daughter of Dera Sacha Sauda founder Ram Rahim Singh, Honeypreet Insaan came into limelight after Singh's arrest in August 2017. Though many have speculated she will be the leader of the Dera after Singh, others say that family members cannot become the next chief.
When Singh was arrested, she was one of the people who accompanied her.
Personal Life, Parents & Family Background :
Though her actual name is Priyanka Taneja, she goes by the name Honeypreet after Ram Rahim Singh renamed her so.
She has two siblings – A sister Amanpreet Kaur Insaan & a brother Jasmeet Singh Insan.
Education :
Little is known her educational background or her qualifications, except that she is a college graduate.
As per her Twitter profile, she is a "PAPA's ANGEL, Philanthropist, Director, Editor & Actress". She has worked on a no of Singh's films in the past.
On her website, she credits her father for helping her nurture her acting and directing skills.
Her first movie as a director was MSG 2 – The messenger

Her other filmography is as below :

MSG The Messenger : Creative Director
MSG-2 The Messenger : Actor
MSG The Worrier Lion Heart : Director & Actor
Hind Ka Napak Ko Jawab – Director & More Than 20 Credits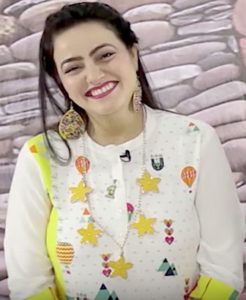 Interesting Facts :
Extremely popular on Social Media, she has over half a million likes on her Facebook page & has verified Twitter & Facebook account.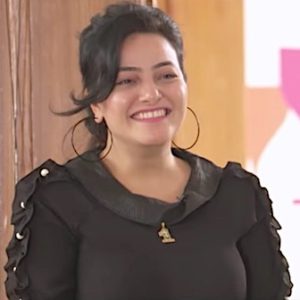 Date of Birth / Birthday / How old / Age / DOB
No confirmed information available., but reports speculate that she is in her 30s.
Honeypreet Insaan Husband / Spouse / Wedding & Marriage / Partner
She was married to Vishwas Gupte. Vishwas has claimed that she & Honeypreet were married for 11 years. Later, she moved on to live with Gurmeet Ram Rahim. Vishwas has also alleged that Honeypreet's & Ram Rahim's relation was that of a couple & not that of a daughter-father.