Name
Akshay Waghmare : अक्षय वाघमारे
Age / How old / Birthday / Date of Birth / DOB
5th August 1988. As of 2023, she is around 35 years old.
Career Span
2012 – Present
Chitrapat / Films / Movies Acted
Youth – Role of Yuvraj Patil
Hou de Jarasa Ushir
Dosti Giri
Premachi Goshta – Role of Chetan
Wikipedia Biodata / Profile Background
Akshay Waghmare is an actor – model from the family of legendary Marathi actor Dada Kondke. His grandmother was Dada Kondke's sister. His star sign is Mesh. As a child, he attended the Modern School followed by a Bachelors degree in computer science from Model College. Later, he also completed his Masters in Comp Science from IBMR college near Chinchwad.
He will be seen in the movie Youth in June 2016 with actress Neha Mahajan. The film focuses on the life of college-going students who go for a college trip and how they start to resolve a problem. He plays the role of Yuvraj Patil – a rich spoiled brat who starts becoming sensitive after his exposure to problems.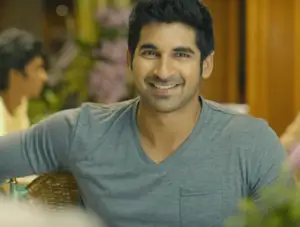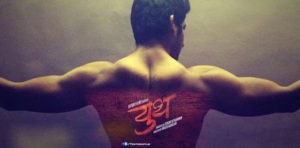 His earlier works include a music video – Alvida and an Oscar-nominated film – Hou de Jara Ushir. As a model, he has fashioned for C'Lai, Tata Indicom, Mynt Jeans, fotojatra.com and a few other businesses.