Name
Titiksha Tawde : तितिक्षा तावडे
Also Known as
Titeeksha Tawde
Date of Birth / Age / Birthday / DOB
3rd July 1990. When we added this article to the site in 2016, her age was around 26 years.
Marital Status / Marriage & Wedding / Husband
Currently not married. Her elder sister Khushboo Tawde is also an actress.
Biodata Profile / Wikipedia Information
Personal Life :
Titiksha has completed her education in Hotel Management at IHM, Goa. Since her name is difficult, she is often called by Nicknames Guddu by her family and Titu by her co-actors.
Before acting, Tawade was interested in cricket and played up to national level till her 10th standard.
Few of her favourites as mentioned in an interview are as follows :
Favourite Actors – Randeep Hooda, Irfan Khan
Favourite Actress  – Deepika Padukone
Favourite Fooditem  – Chicken Dishes
Career :
Titiksha made her debut in the Marathi TV serial Saraswati in a lead role. She also acted as a junior artiste in the Hindi movie Singham.
Career Span
2015 – Present
TV Serials & Shows Acted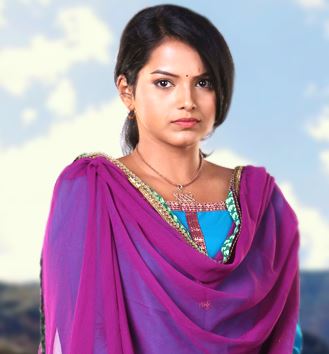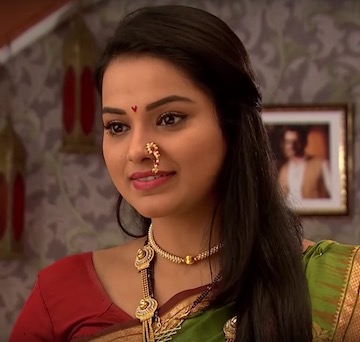 Chitrapat / Films / Movies Acted
Most Memorable Role
As Saraswati in Colors Marathi Show Saraswati.