Name
Madhuri Desai : माधुरी देसाई
Age / How old / Birthday / Date of Birth / DOB
July 10th
Boyfriend / Wedding & Marriage / Husband
Currently not married, possibly single. Check the full bio for relationship details. No further information regarding her family is available with us.
Biodata Profile / Wikipedia Information / माहिती 
Madhuri Desai is a Marathi actress, who became popular for her debut role of Veda Deshmukh in Star Pravah Marathi serial Yek Number. For her education,  she has done her Post Graduation in Pharma Management from Mumbai University.
She was also seen in Mahesh Manjrekar's movie FU starring Sairat actor Akash Thosar and Manjrekar's son Satya Manjrekar. It was her first movie and also starred actress Sanskruti Balgude. She also did a social message video which was controversial highlighting on violence on women.
Madhuri was also a part of the Mohe Piya play directed by Prof. Waman Kendre & Produced by Gauri Kendre and Rutvik Kendre. Some of the interesting facts regarding her include :
She is also trained in Kathak dance form
Naseerudin Shah, Nana Patekar, Mohan Agashe are few of her favourite actors
She mentioned in one of her interviews that model Milind Soman was her first crush, when she was in the 5th standard
Career Span 2015 – Present
TV Shows / Serials Acted
Yek Number – Lead role of Veda Deshmukh
Chitrapat / Films / Movies Acted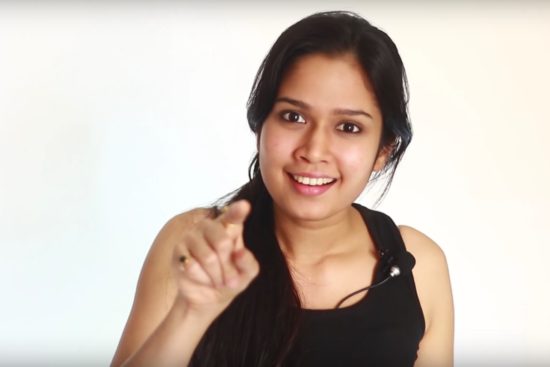 Natak / Plays Acted