Name
Monalisa Bagal : मोनालिसा बागल
Also Known as
Mona Bagal / Priya from Zala Bobhata
Biodata Profile / Wikipedia Information
Monalisa Bagal is a young Marathi actress.
Career
In 2016, Monalisa was first seen in the movie Prem Sankat. Later, she was seen in the movie Zhala Bobhata directed by Anup Jagdale in the role of Priya. Her co-star in the movie was the young actor Mayuresh Prem. The movie received very good reviews, especially since Bollywood director Rohit Shetty decided to make a remake of it, soon as it was released.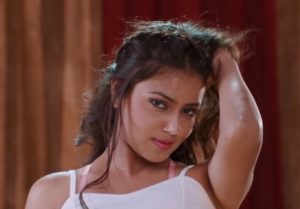 Monalisa's role of Priya comes from a small village, who falls in love with a young boy. However, she has a lot of difficulty mentioning about this love to her family, who is conservative. This movie starred the marathi acting stalwart Dilip Prabhavalkar and comedy actor Bhau Kadam.
As per her Facebook profile, Bagal originally comes from Lonavala.
Career Span
2016 – PRESENT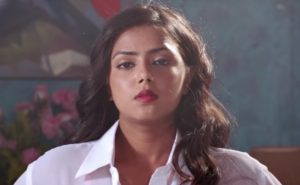 Date of Birth / Birthday / Age
No confirmed information on her birth date is available with us.
Chitrapat / Films Acted
Jhala Bhobata (2017)
Prem Sankat (2016)