Name
Ritika Shrotri : रितिका श्रोत्री
Age / How old / Birthday / Date of Birth / DOB
December 20, 2000. As of 2023, she is around 23 years old.
Also known as
Rutika Shrotri / Ritika Atul / Slam Book Aparna
Wikipedia Biodata / Profile Background
Introduction :
Ritika Shrotri is a young Marathi actress. Her full name is Ritika Atul Shrotri. Well trained in dance, she has completed Bharatnatyam Margam under the guidance of her teacher Rachana Kapse.
Career, Income, Salary and Net worth :
Ritika started her career as a child actor. She appeared in the serial Guntata Hriday He in the role of Devi and in the movie Prem Mhanje Prem Mhanje Prem Asta in the role of Aashu.
In 2012, she appeared in Dabba Gul TV series, doing comedy skits. Her other role on television included playing the role of Kavya in Star Pravah's serial Be Dune Daha. Actress Sonali Khare & senior actor Sunil Barve were her co-stars in this show.
Her major role as a lead actress came in 2015 with the movie Slambook opposite actor Shantanu Rangnekar. The film is a teenage love story and has other big actors like Supriya Pathare, Dilip Prabhawalkar and others.
Ritika Played the role of Aparna in the film. She has played a role in the suspense short film 'Tya Ratri' as well.
Future Plans :
In an interview, she mentioned that she is training to look like a heroine on screen. Along with acting, she also wishes to be a director in the future.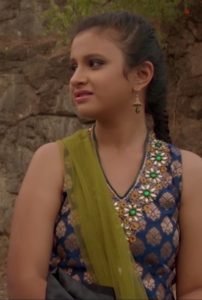 Career Span
2010 – PRESENT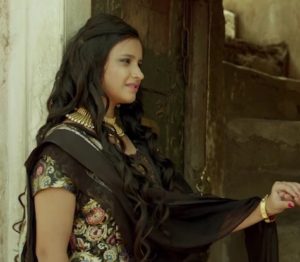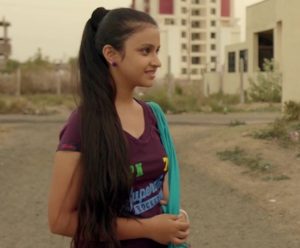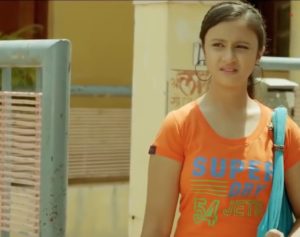 TV Serials / Shows Acted
Guntata Hriday He
Dabba Gul
Chitrapat / Films / Movies Acted
Slambook (2015)
Tya Ratri