Name
Resham Prashant : रेशम प्रशांत
Also known as
Reshma Prashant
Boyfriend / Wedding & Marriage / Husband
Currently not married, possibly single. Check the full bio for relationship details.
Wikipedia Biodata / Profile Background
Resham Prashant is a Marathi actress, who played the lead role of Urmi in Zee Marathi's show Pasant ahe Mulgi. It was also her debut serial.
Prior to being selected by Zee, she was actively participating in inter college natak / theatre competitions.
She had also played a small role named Sunidhi in the hit TV series Dil Dosti Duniyadari.
Resham was born and brought up in Kalyan near Mumbai. She adores Shahrukh Khan. She also loves to watch Television in various genres like Cartoon and Reality shows.
Career Span
2016 – Present
TV Shows / Serials Acted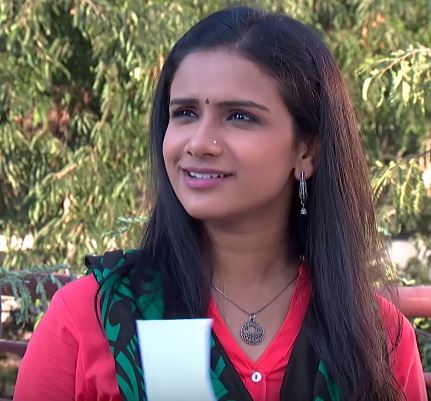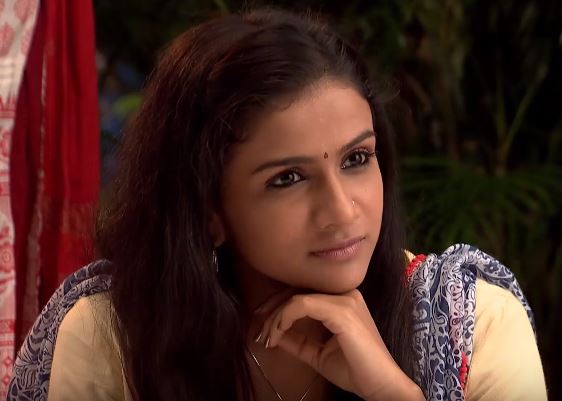 Natak / Plays Acted
Number of competitions at college level
Height and Weight
Her height is 5 ft 2 inches.