Name
Aarya Ambekar | आर्या अंबेकर
Also Known as
Arya Ambekar
Date of Birth / Birthday / Age / DOB
16 June, 1994. Her age as of posting this in 2017 is around 23 years.
Marital Status / Marriage & Wedding / Husband
Her Husband Name / Currently not married. Her parents, include her mother Shruti Ambekar and her father Samir Ambekar. Her grandmother was also a classical Marathi vocalist.
Biodata Profile / Wikipedia Information
Aarya Ambekar is a young Marathi singer. Her height is 5 feet 2 inches. She is originally from Pune but was born in Nagpur. She shot to fame with her performance in Zee Marathi show 'Sa Re Ga Ma Pa Little Champs'. She has appeared in Chala Hawa Yeu Dya in 2015 and has sung for the TV show Suvasini.
Some of her favorites are as follows:
Favourite Musicians : Hridaynath Mangeshkar, R.D. Burman, Ismail Darbar
Favourite Singers : Sonu Nigam, Suresh Wadkar, Shankar Mahadevan
She is educated in an English medium school but is very comfortable singing Marathi songs. She started learning the art of singing at the young age of 3 from her Mother Shruti Ambekar, who is also a singer. A young learner, she gave her first examination in Music at the age of 6.
At a young age, she has won many awards like the Haribhau Sane Award, Vasantrao Deshpande Puraskar and was the youngest recipient of the Manik Varma Scholarship. She also made her acting debut with the movie Ti Sadhya Kay Karte along with actor Abhinay Berde.
She is one of the rare singers who has entered into the world of acting, after the success story of Ketaki Mategaonkar. Ketki also started as a singer & then gave many box office hits like Timepass & Shala.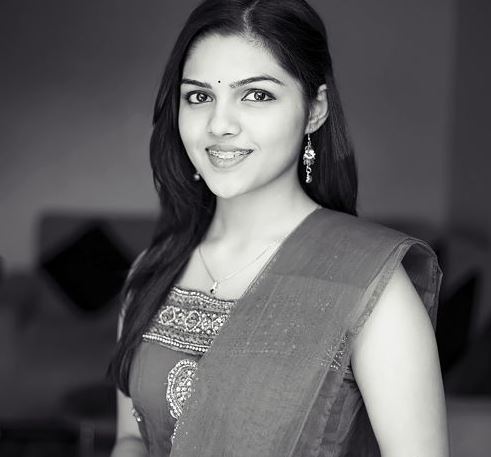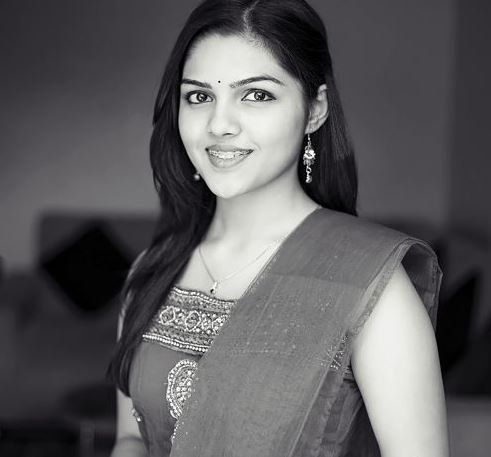 Movie Songs
Let's Go Back
Bal Gandharva
Kali
Rama Madhav
Yodhha
Sant Kaikadi Maharaj
Albums
Olya Sanjveli
Paus – Tujya Majya Manatala
Aathva Swar
Khaucha Gaav
Aathva Swar
Jai Hari Vitthal
Aanandwan ale Ghari
Garjati Sahyadriche Kade