Name
JUI GADKARI ( जुई गडकरी )
Also known as
JUI GADAKARI / Kalyani from Puddhcha Paul
Date of Birth/ Age / Birthday
8th July, 1988. As of 2023, she is around 35 years old.
Marital Status / Husband / Boyfriend / Spouse
Currently not married, possibly single. Check the full bio for relationship details. We have no news about any boyfriend or husband name.
Wikipedia Biodata / Profile Background
Personal Life : Parents, Family and Education
Jui Gadkari, a Marathi actress is originally from Karjat, near Thane. She is the great granddaughter of the famous theatre artist Ram Ganesh Gadkari. She has a degree in Mass Media.
Parents : Her father is Ketan Gadkari, an author who also works at a government job and her mother's name is Netra Gadkari.
In her personal life, she was an extremely bright student as well, having topped the University Exams and also completed her Masters of Business Administration degree.
Her height is around 5 feet 3 inches. She now lives in Thane.
Career, Income, Salary and Net Worth :
Jui kickstarted her career as a production assistant. She worked in a number of smaller roles in 'Majhiya Priyela Preet Kalena' and 'Bajirao Mastani,' but ultimatelt her break came in the Star Pravah show 'Puddhcha Paaul' where she played the shy and meek Kalyani Sardeshmukh. Her relation with Akkasaheb, played by Harshada Khanvilkar was the main plot of the show.
In 2018, Jui was a contestant of the first season of Bigg Boss Marathi.
Trivia and Other Facts :
Jui received a death threat in 2015, on the event of her birthday.
The brand ambassador of the Tobacoo Free Maharashtra campaign was awarded to her.
She is fond of old styled gold jewellery, loves fish based meals and to shop. Poetry reading and watching old black and white films are few of her hobbies.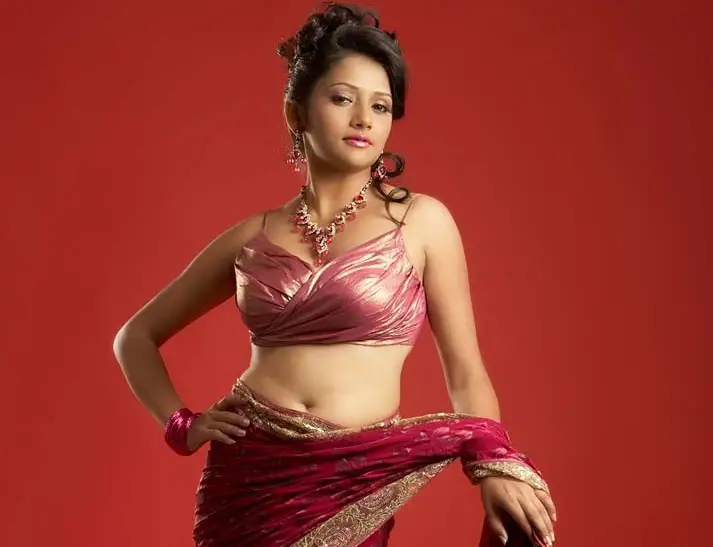 Favourite Actress : Salma Hayek
Favourite Actor : Tom Hanks
TV Serials / Shows Acted
Performer for a number of Award show functions