Name
Kashmira Kulkarni : कश्मीरा कुलकर्णी
Also known as
 Kashmeera Kulkarni
Age / How old / Birthday / Date of Birth / DOB
17th December 1989. As of 2022, she is around 33 years old.
Wikipedia Biography / Profile Background
Introduction :
Kashmira Kulkarni (nickname 'Kash') is a Marathi actress. Her education includes B.Sc. in Computer Science from a college in Sangali.
Personal Life – Braving Tragedies :
Kashmira had a number of tragedies in her personal life, she lost her father when she was just four years old and her mother in 2002 to a paralysis attack. Moreover, she also lost a young brother in 2012. Since the boy had no parents, she had to perform the final rites for him.
She was born in a theatre, when her mother had gone to watch the movie Naach Mayuri. Her mother had a dream, that one day Kashmira will becomes an actress. So, she started acting in Nataks right in her childhood.
Her journey to Mumbai was also difficult. For her audition, she was almost rejected for her role as Urmila in Char Divas Sasuche, but Rohini Hatangadi identified her spark and selected her. She also had to sleep on the streets in Andheri during this struggle period.
In 2015, her movie Carry on Maratha with Gashmeer Mahajani was well received by the audience. She has also played a few roles in South Indian movies.
Her height is 5 feet 2 inches. Along with her acting career, she also runs a jewellery designing business and employs around 60 women in her firm.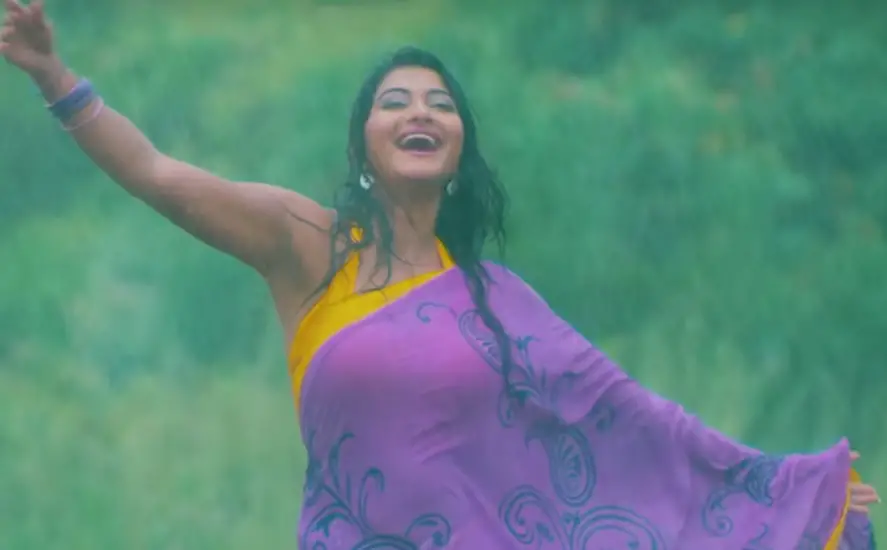 TV Serials / Shows Acted
Chitrapat / Films / Movies Acted
Meinu Ek Ladki Chaahiye
Madhyamvarga
Carry On Maratha
31st December
Dabba Aise Pais
Pakda Pakdi (2010)
Wedding & Marriage / Husband / Spouse
 Currently no confirmed news about her marital status.