Name
Radha Sagar Kulkarni
Also Known as
Radha Sagar
Date of Birth / Birthday / Age / DOB
08/02/1989. Her age while we updated this post (in 2019) is around 30 years.
Marital Status / Marriage / Husband / Spouse / Boyfriend
Currently Married. She is Married to Sagar Mukund Kulkarni
Biodata Profile / Wikipedia Information
Radha Sagar is a marathi actress, who has performed in a number of Movies, TV Shows and Nataks.
Movie Roles:
Role of "Parvi" in "Naati – Khel" directed by Nagesh Bhosle
Part of film "Ek Albela"
"Vajandaar" directed by Sachin Kundalkar
"Kalchakra" film by "Satellite Motion Pictures"
"Conditions Apply" film by Girish Mohite
FU film by Mahesh Manjarekar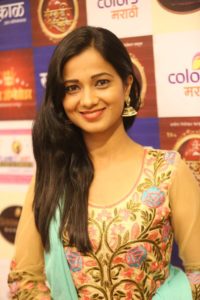 Theatre Work:
Role of "Gulabi" in "GhashiramKotwal"
Role of "Baby" in "Aai Retire Hotiye"
Aati Rahengi Baharein
AthravaUnta
TV Serials Work:
As a "Krutika Rajahans" in "Kanyadan" on "Zee Marathi"
"Jayostute" on "Star Pravah"
"Ek Mohor Abol" on "Colors Marathi"
"Lakshya" on "Star Pravah"
"Asmita" on "Zee Marathi"
Aawaaj on Colors Marathi Mahatma Jyotiba Phule Story- Kashibai character.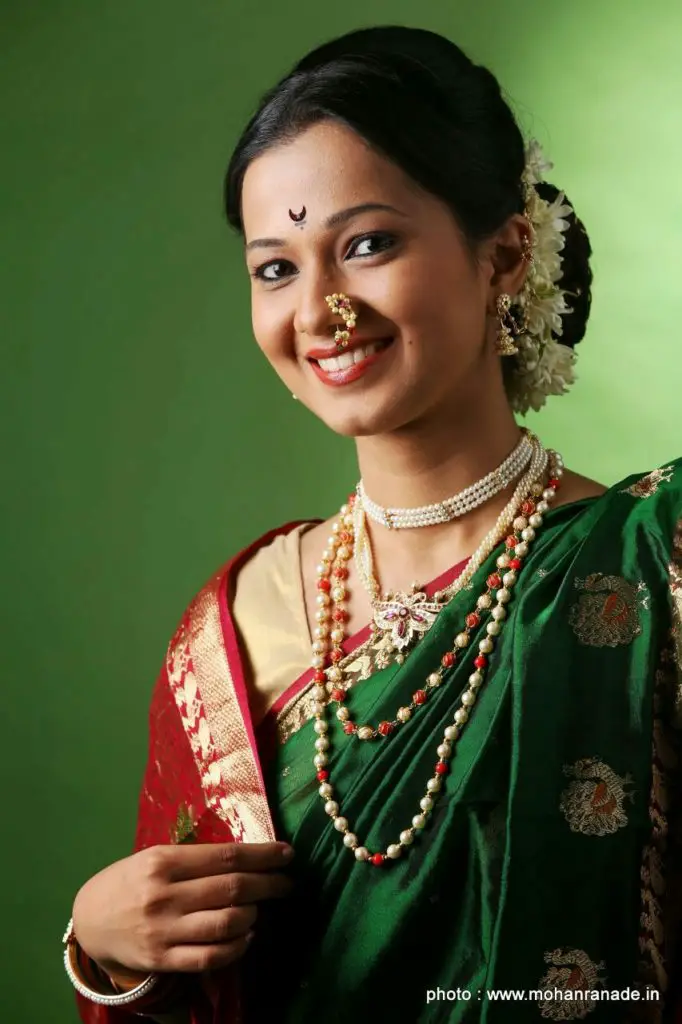 Her most memorable Role is the role played in ZEE Marathi's Serial "Kanyadan".[/su_box] Career Span 2011 – PRESENT